After Party - A_GIM mixes The Polish Radio Experimental Studio
Date and time
27 September — Friday
19:00-00:00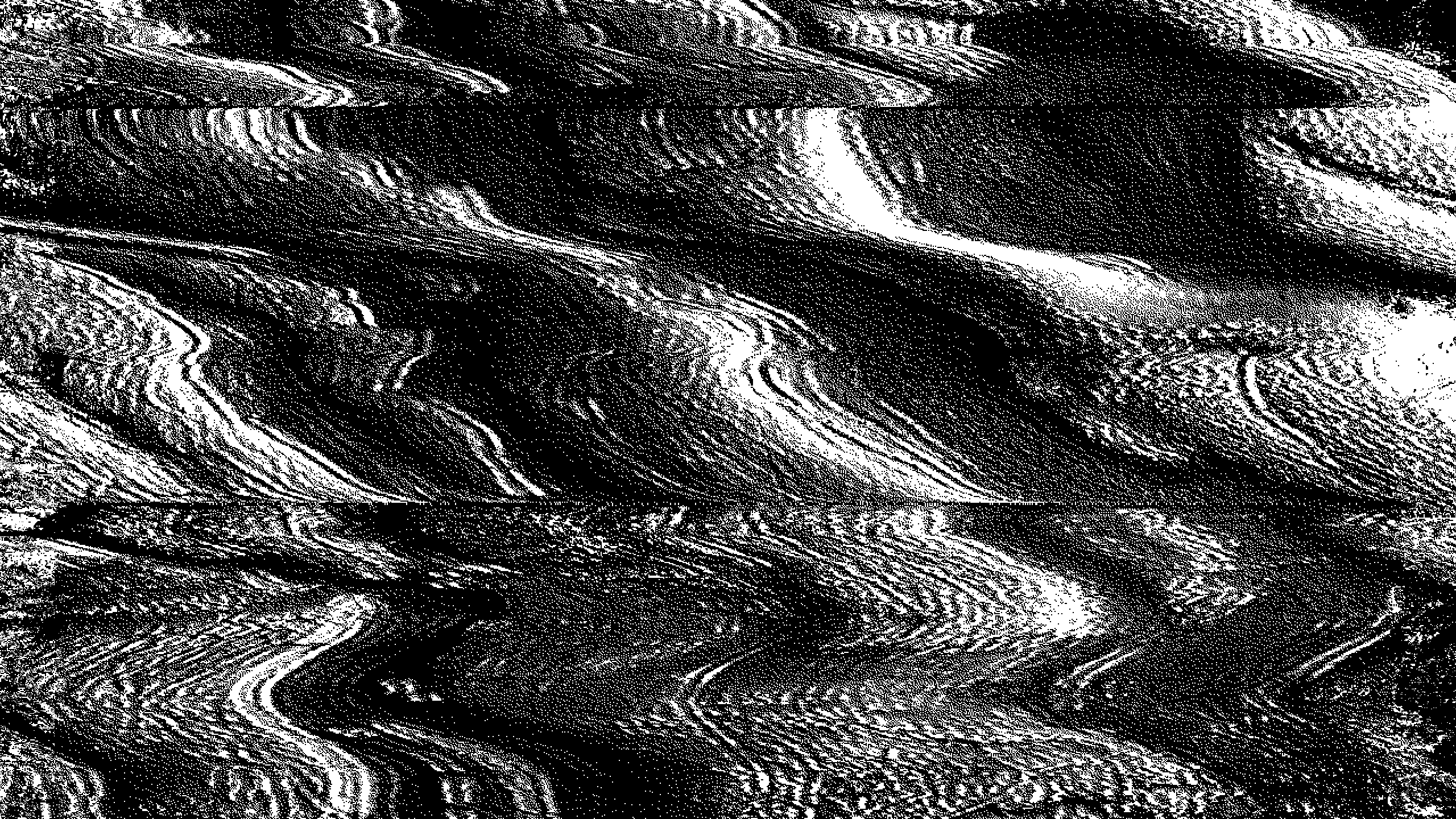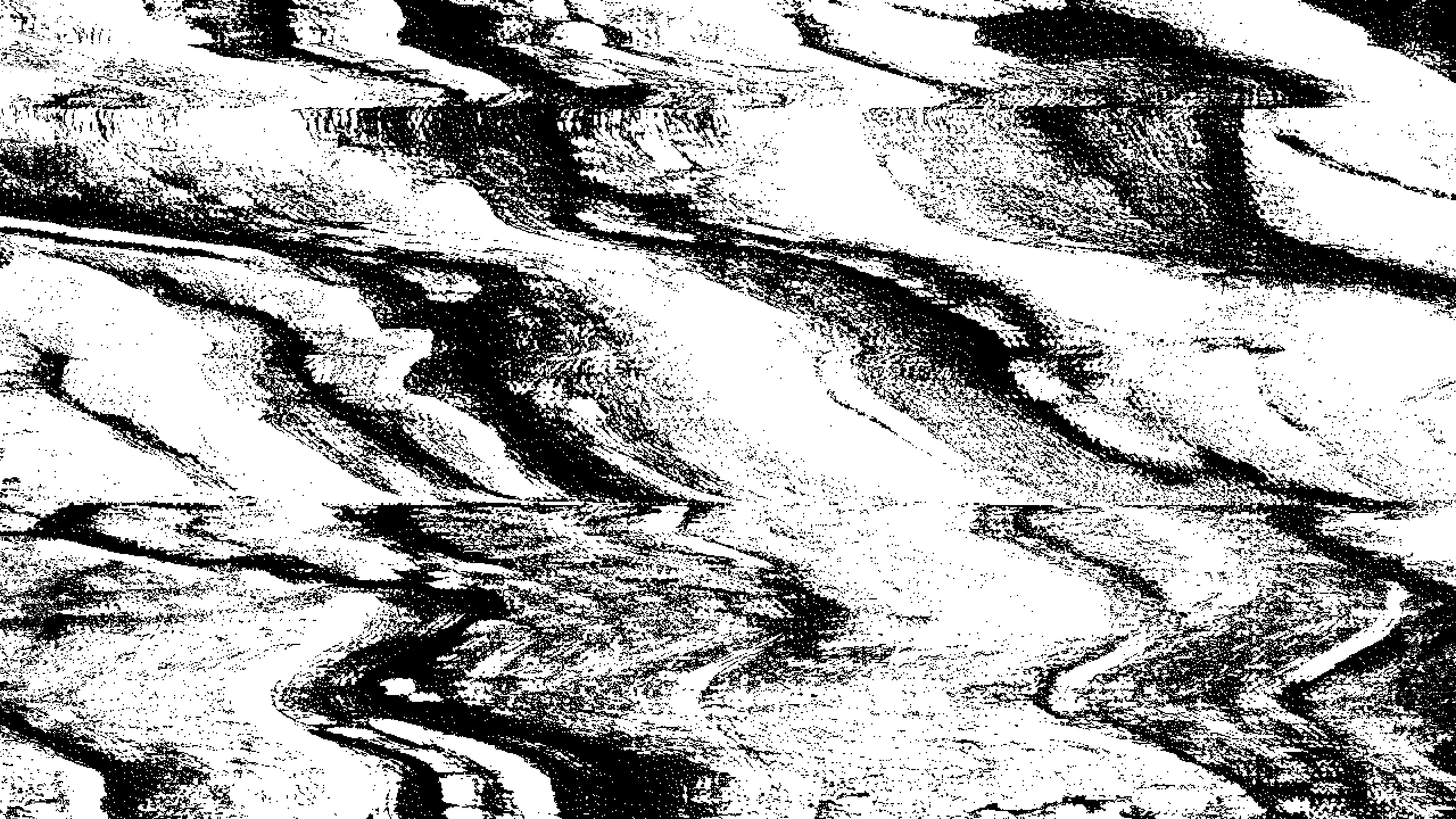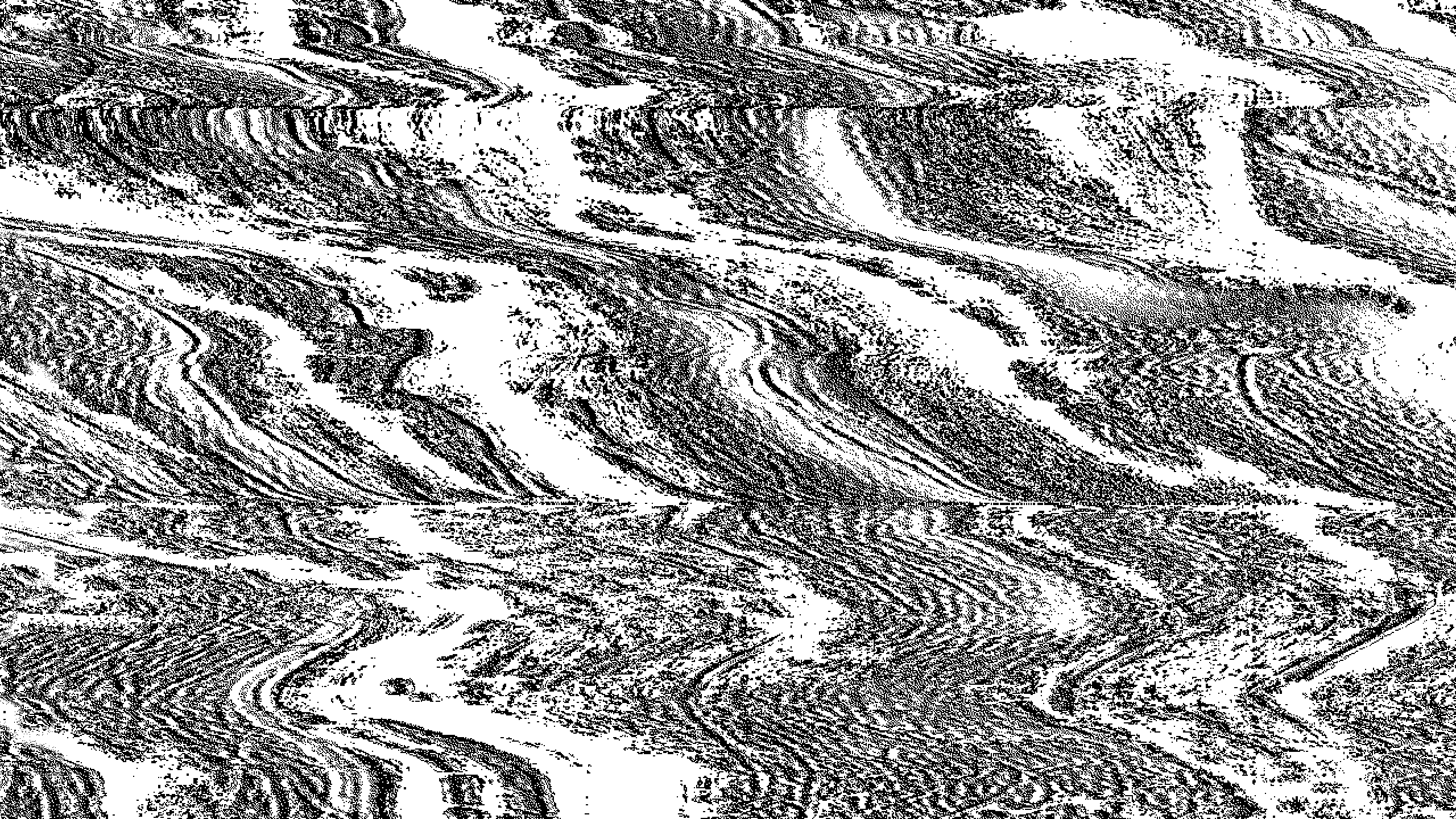 After Party - A_GIM mixes The Polish Radio Experimental Studio
Concert by A_GIM: 7pm-8pm
Afterparty untill midnight
An absolutely unique DJ set by A_gima to take place in the Paloma nad Wisłą club on the 27th of September
Agim Dżejlili is one of the most experienced electronic musicmakers in Poland, mostly known as the founder of Őszibarack group or thanks to his remixes of songs by such Polish household names as Novika, Hey or Baascha. As A_GIM, he equally does his own club music projects. Therefore, it was not by accident that he was selected – together with such big names as Mouse on Mars, Matmos or Skalpel – to create music based on samples by the Polish Radio Experimental Studio, commissioned by the Adam Mickiewicz Institute.
The Polish Radio Experimental Studio was the first Eastern European studio to dabble in electronic music. It hosted such eminent musicians as Krzysztof Penderecki, Eugeniusz Rudnik or Tomasz Stańko. Flash forward 70 years, pioneers of new electronic music who set today's trends give more and more nods to their luminary predecessors from Warsaw. In 2018, it was for them that the Adam Mickiewicz Institute created a library of samples, which so far have been used by more than 20,000 music producers from around the globe.
During his set, A-gim will treat you to his own pieces but also to numbers by Mouse on Mars, Skalpel, Zamilska, We Will Fail, Bartosz Weber & Wojtek Kucharczyk, creating an all-encompassing dancy-while-experimental mix.
Photo: Polish Radio Experimental Studio, 60s, photo Andrzej Zborski, Courtesy of the Museum of Modern Art in Warsaw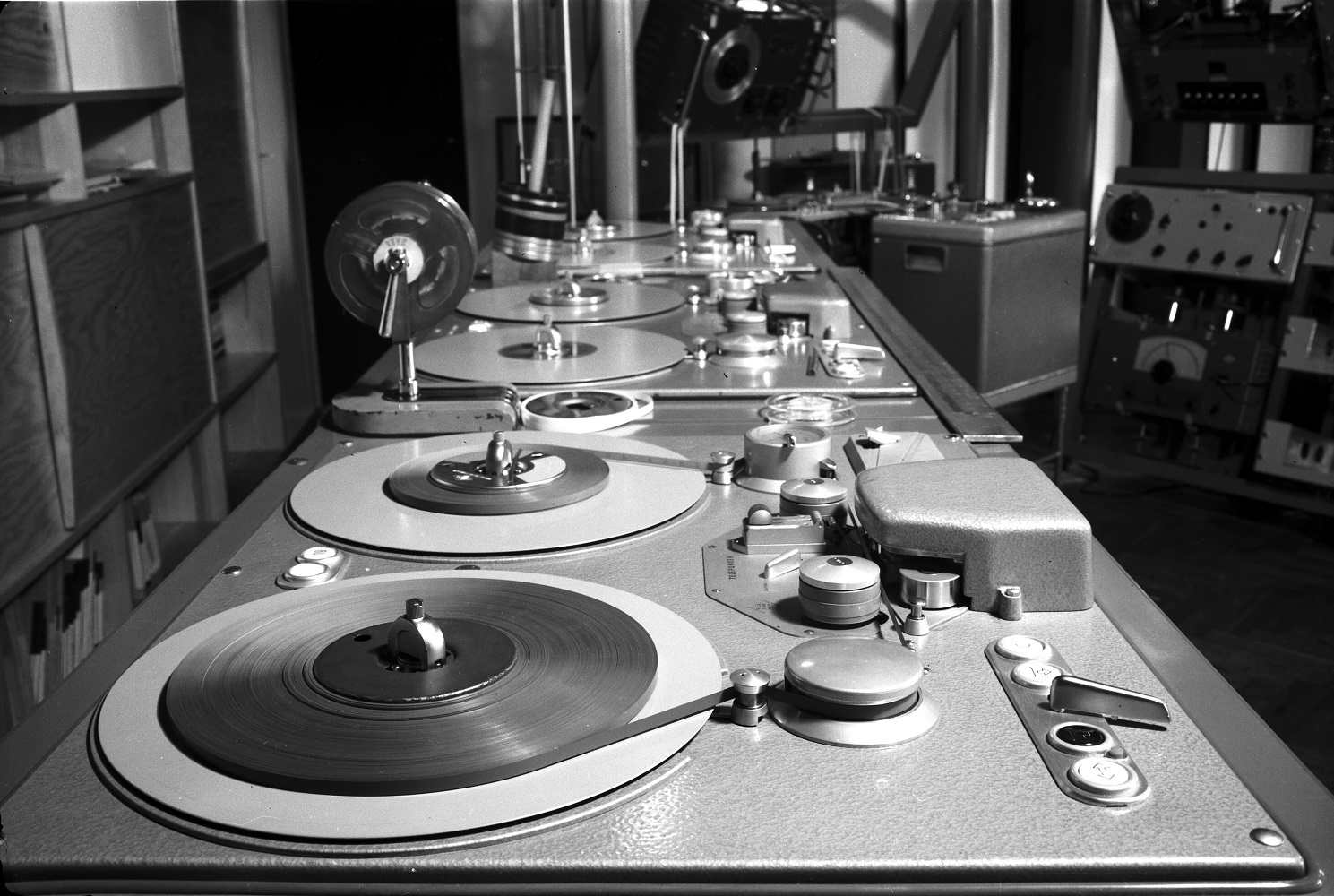 Free admission