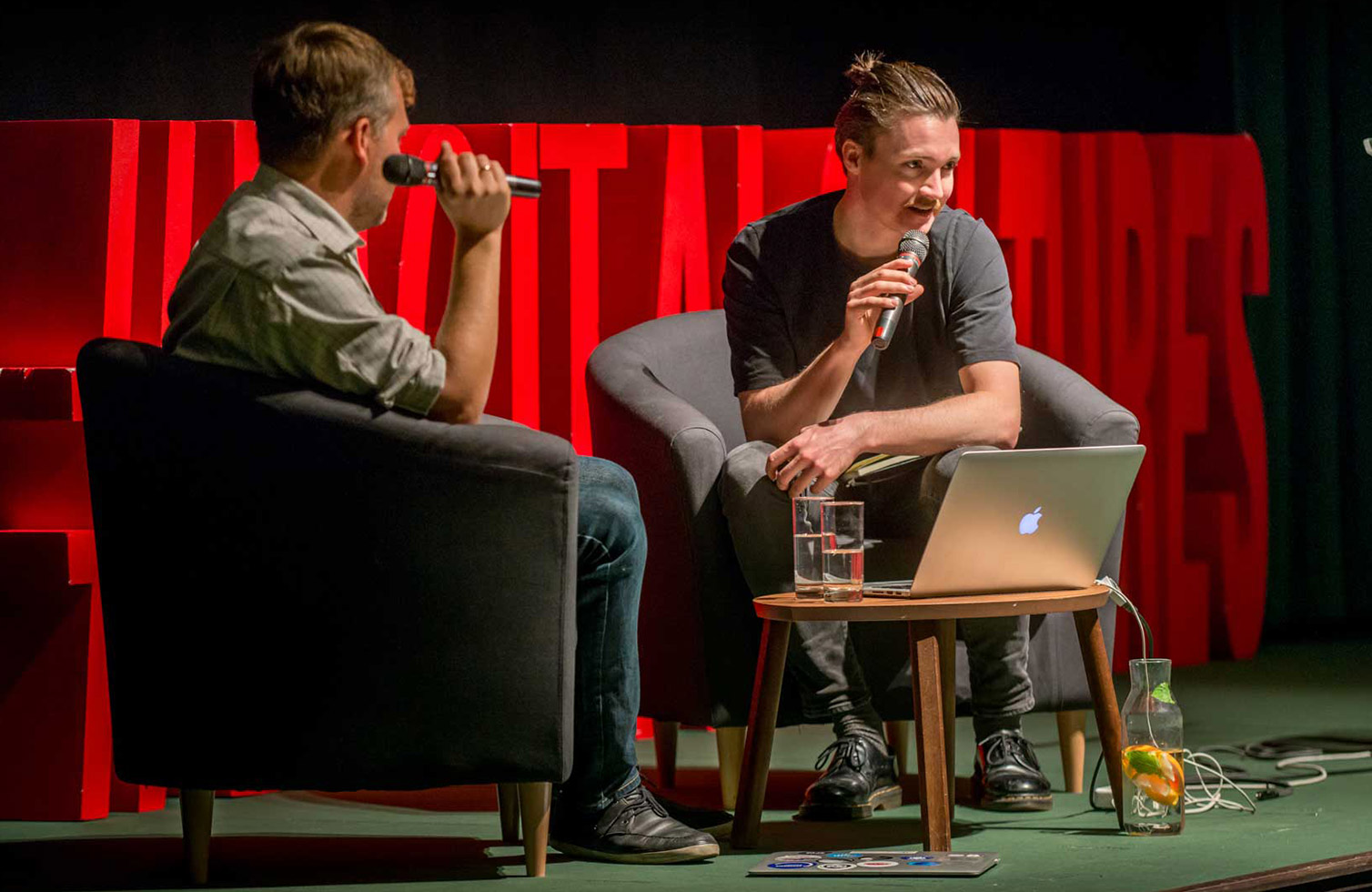 The Digital Cultures Conference
Inaugurated in 2017, the Digital Cultures conference serves as an international platform for meetings between Polish artists and international culture managers. The programme of interdisciplinary debates and presentations is built around four main areas: computer games, immersive storytelling, digital archives and modern museum science. Through regular organisation of the Digital Cultures conference, the Institute creates opportunities for Polish projects to gain international partners, broadening the market for distribution of Polish productions and increasing the visibility of Polish digital artists abroad.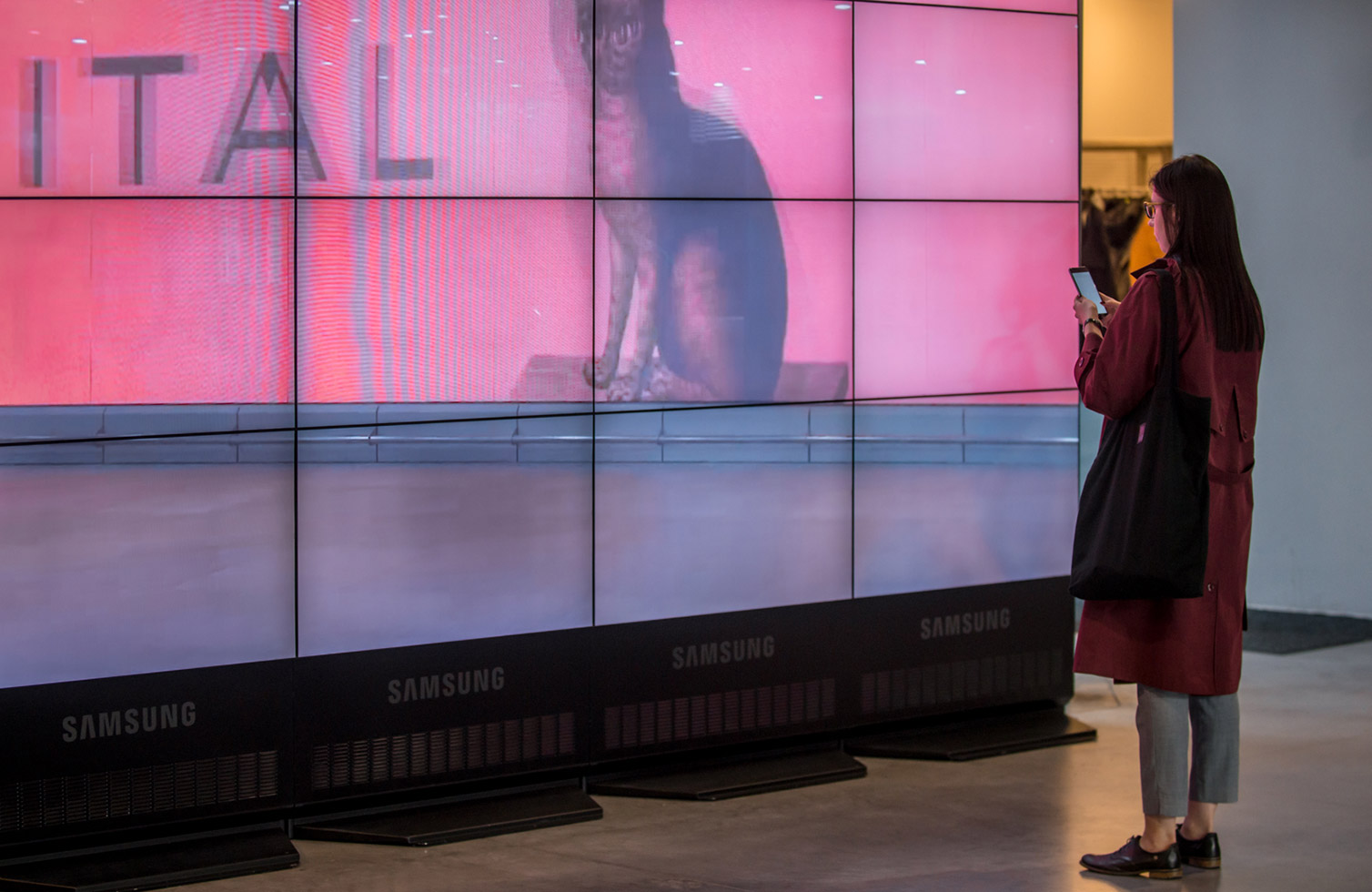 The Organiser
The Adam Mickiewicz Institute is a national cultural institute, whose mission is to strengthen the brand of Polish culture through active participation in international cultural exchange. The Institute carries out cultural projects in locations including Europe, Asia and the Americas. Since 2015 the Mickiewicz Institute has been developing its digital culture offering, whose goal is to support an international presence for Polish artists operating at the intersection of digital technology and art. The Institute's flagship project in this area is the Digital Cultures conference, organised since 2017. Throughout the year, the Institute supports the participation of Polish artists in exhibitions, presentations and residencies abroad.
Programme team
Anna Szylar
Head of the programme team
Anna Desponds
Curator, New narrations and audio section
Łukasz Kozak
Curator, Digital archives section
Paweł Schreiber
Curator, Video games and theatre section